Chicago Private Yacht Rentals welcomes yacht enthusiasts by providing classic, luxurious, and private sleep aboard floating accommodations, up to 6 persons. Perfect for marriage proposals, romantic getaways, anniversaries, and bachelorette parties.
Our gated dock community has around the clock security, and after you reserve your sleep aboard we will release boat access. This includes access to entire boat, aside from engine room. We keep a fully functional galley (kitchen), and for an additional charge we have luxury "self serve mini fridge" access. Don't feel like cooking? We provide drop off brunch and mimosa catering service! Once aboard, Adeline's Sea Moose is yours to enjoy, privately, without intrusion, till check-out the following afternoon.
Like grilling? At the end of Dock J there are convenient barbeque grills and picnic tables to give your stay that classic summer fun feel.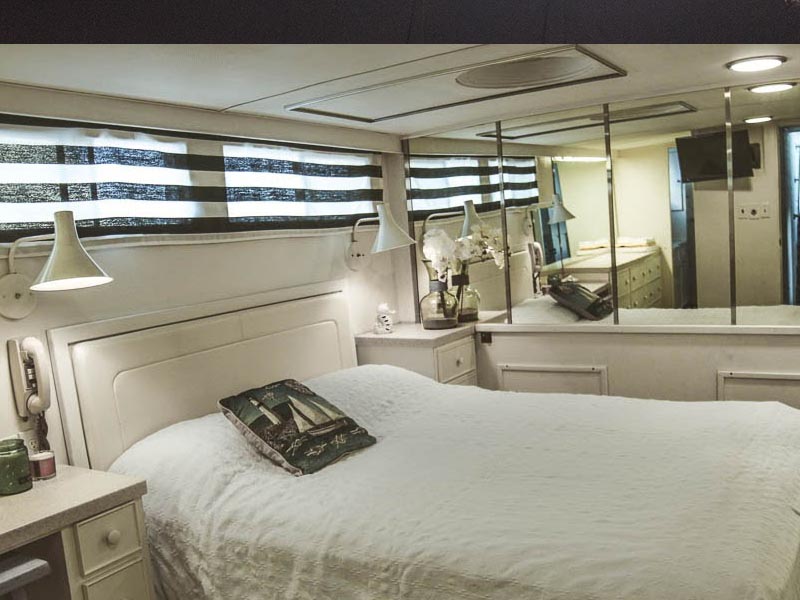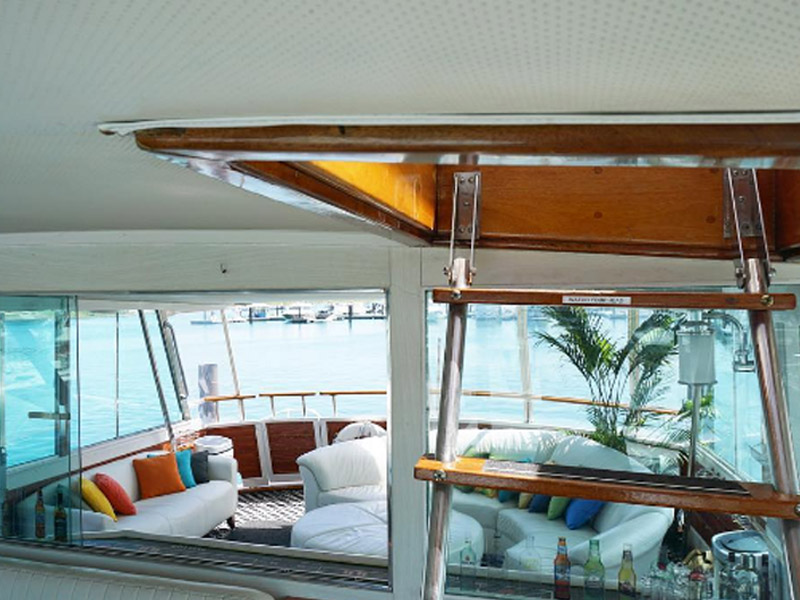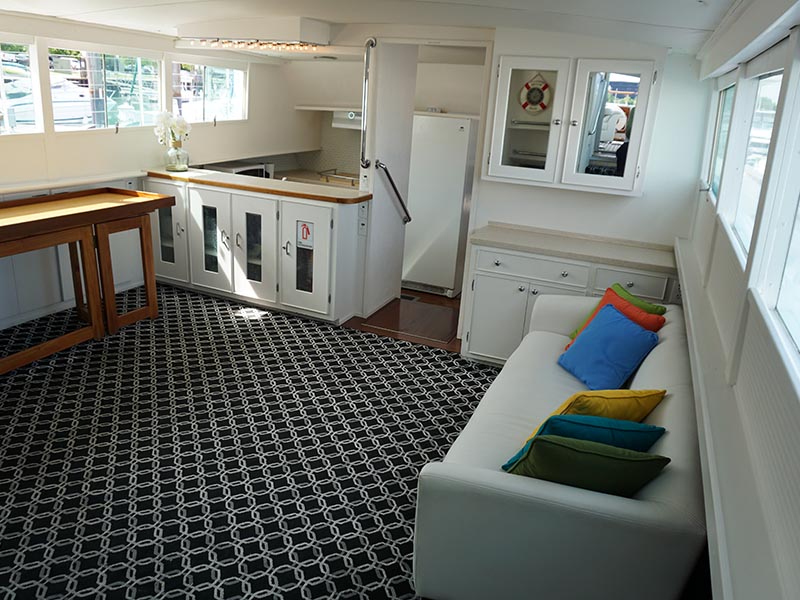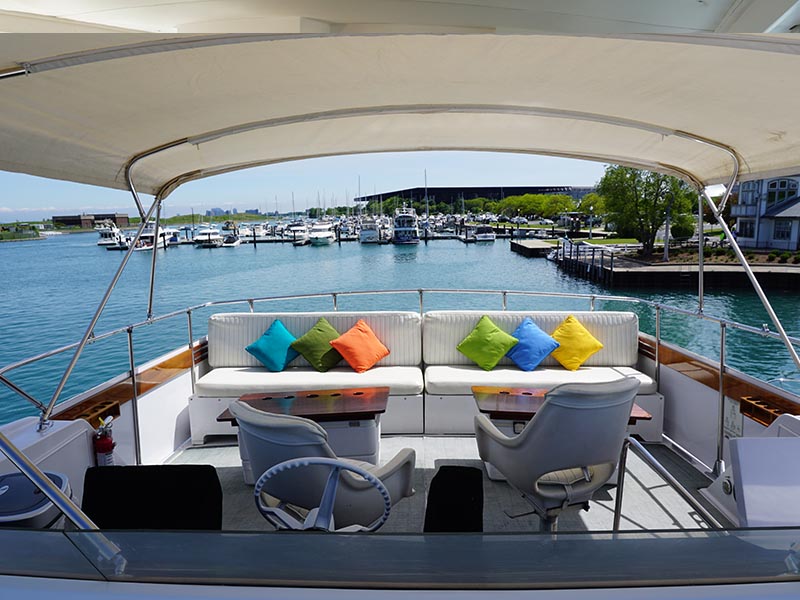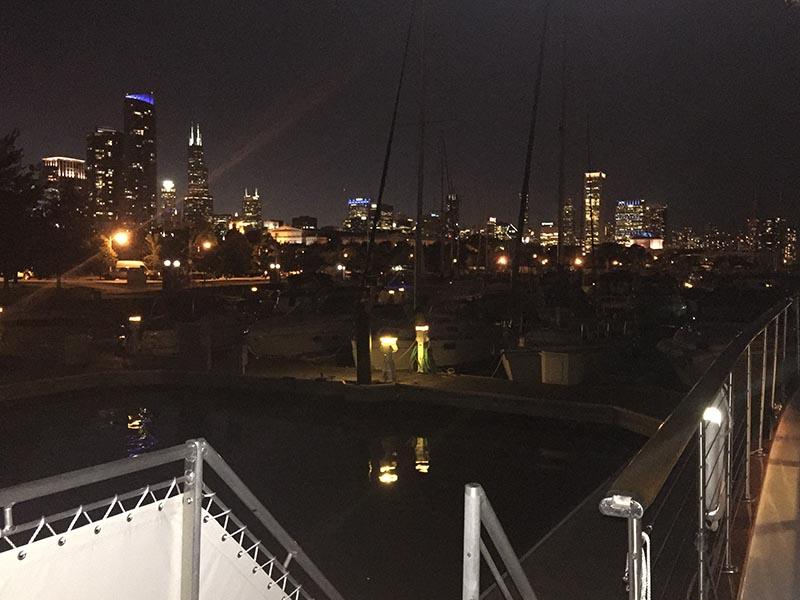 How can we be of service
[caldera_form id="CF58db33fbb722e"]