Nonprofit-Charity Fundraising & Networking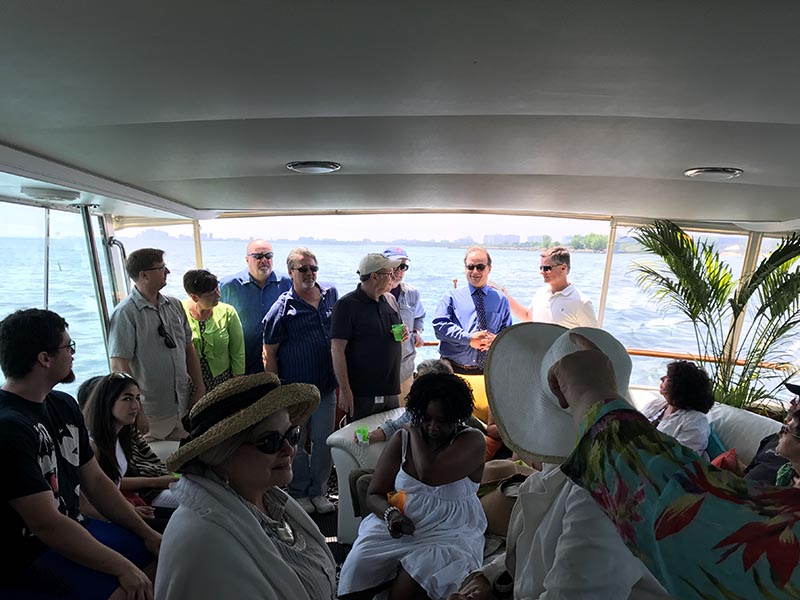 A fundraiser on our private yacht, Adeline's Sea Moose, is a vary effective way to attract and create ties with new donors, strengthen existing donor relationships, raise overall awareness and develop a wider range of public support.
Adeline's Sea Moose and her crew provides the right venue, the right atmosphere, and the right attractions to offer donors, and potential donors, with an unforgettable experience that ultimately results in increased contributions, now and in the future.
We also have a experienced staff that can help you put together a fantastic fundraising event and be with with you every step of the way to ensure all of the details.