Nonprofit and Charity Fundraising
A fundraiser on our private yacht, Adeline's Sea Moose, is a vary effective way to attract and create ties with new donors, strengthen existing donor relationships, raise overall awareness and develop a wider range of public support.
Adeline's Sea Moose and her crew provides the right venue, the right atmosphere, and the right attractions to offer donors, and potential donors, with an unforgettable experience that ultimately results in increased contributions, now and in the future.
We also have a experienced staff that can help you put together a fantastic fundraising event and be with with you every step of the way to ensure all of the details.
Raising Money Rewarding Donors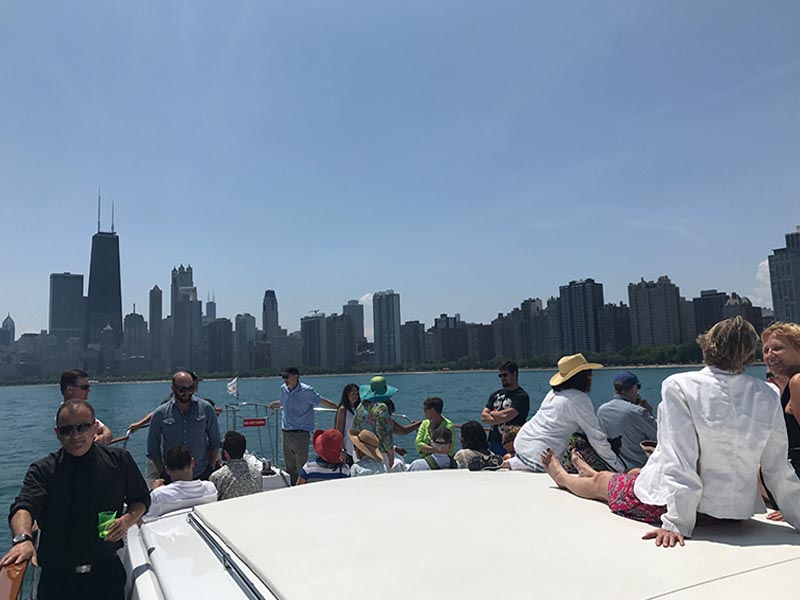 We're At Your Service
(224) 601-0220
There Are Several Ways You Can Use Adeline's Sea Moose To Raise Money and Reward Donors
4-Levels To Entertain & Enjoy In Private
Salon & Wet Bar with Refrigeration
Bow Padded Sun Deck, Seating & Gathering Area
Fly-Bridge with Padded Seating and open 360 Viewing
Below Deck Entertainment/Dining, Galley & Breakfast Nook
Lower Deck 3 Staterooms & 2 Heads/Bathrooms
Yacht-Wide Sound System with CD player & I-pod
3 Flat Screen TVs with DVD players
Dockside Cable & WiFi
Swim Platform
Dockside Event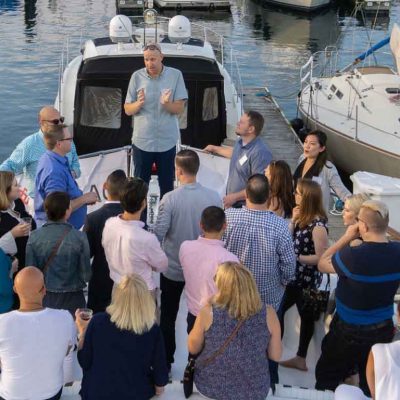 Lake Michigan Cruise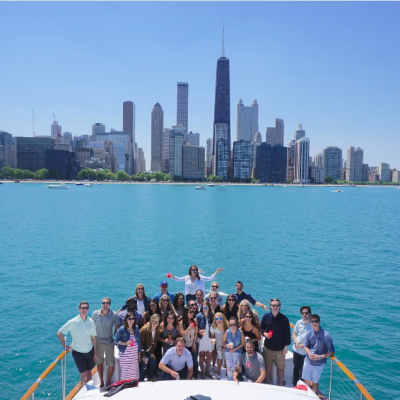 Chicago Sightseeing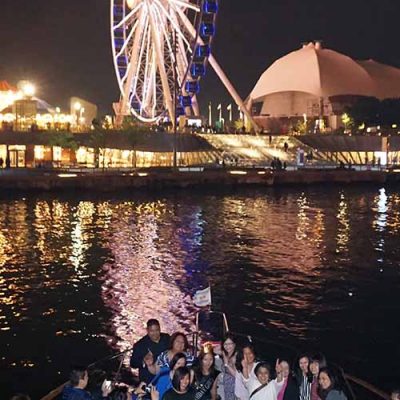 First Mate Services
First Mate attention to every detail services and exceptional vendor support
• Customization Catering
• Beverage & Alcohol Service
• Bartender & Serving Staff
• Photography & Drone Video
Our custom catering matches cuisine to charter. Chicago Chop House is one of our exceptional vendors that helps us make the perfect match.